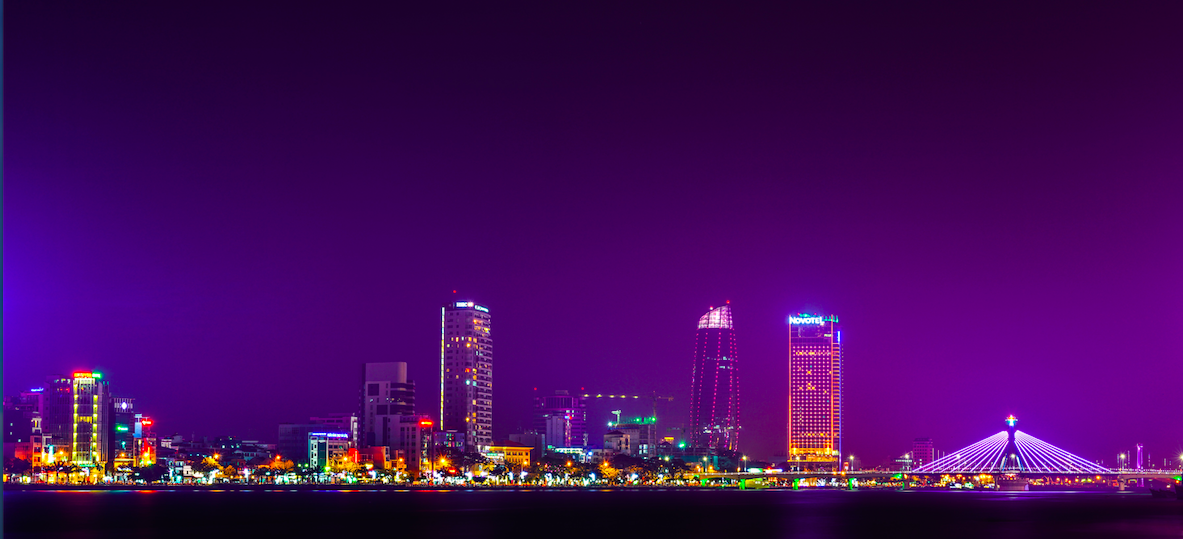 Looking for a research agency in Italy?
We're ready to assist you
We're ready to assist you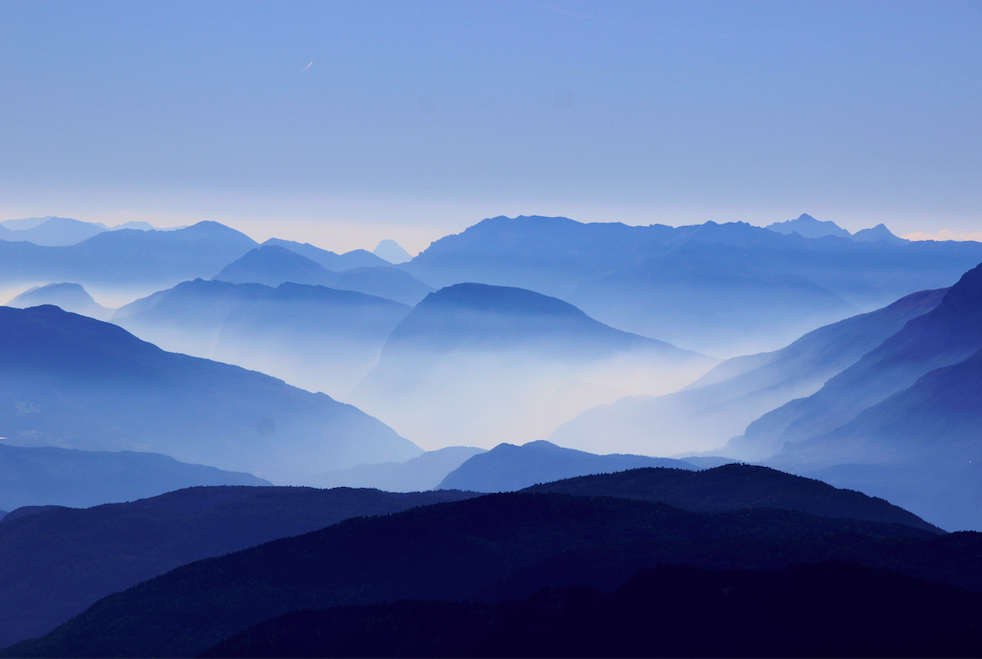 Build and leverage your brand story
Use the full power of storytelling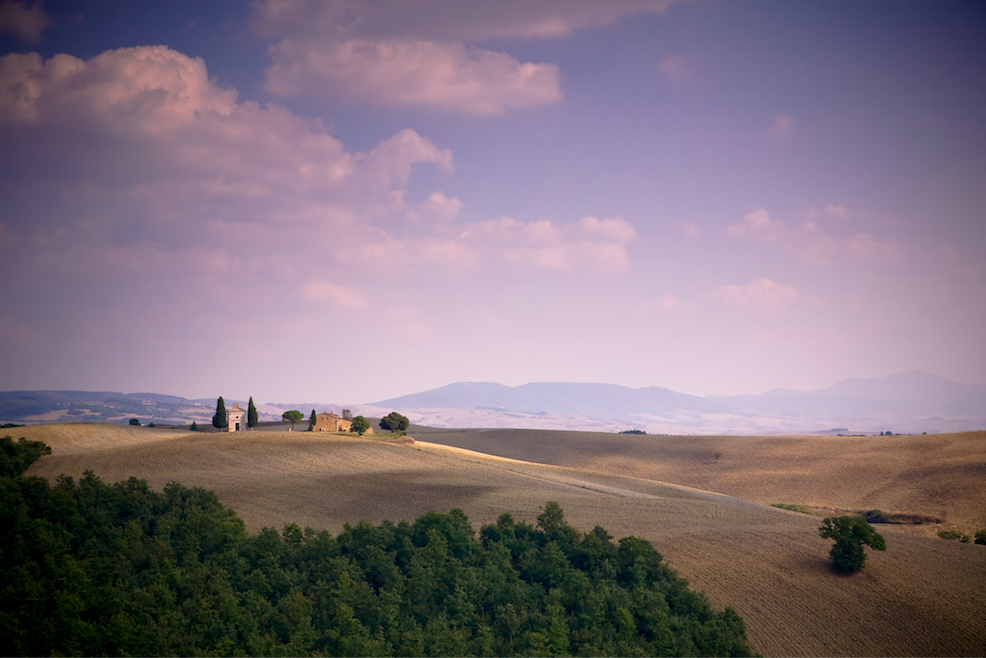 Interested in brand and communication studies?
Narrative Marketing
More and more communication issues affect behaviour, consumption, social developments. More and more the process of value creation is based on the ability to tell stories; and brands (and organisations) compete to get in deep resonance with their audiences by originating tales which can be shared.
As a consequence, the importance of narrative marketing is increasing. Marketing today has to be very sensitive to the symbolic value of products and fully understand the principles of storytelling.
Research is a precious tool for grasping the signs of change and identifying the most promising brand stories. In order to succeed, the analysis must be updated to the latest developments of narrative sciences. In this area we offer a specific competence, which in the last few years has led to the publication of several books.
Offline and Online
The typical tools of qualitative research remain crucial for any need to gain a thorough knowledge of facts and feelings. At Alphabet we are highly specialized in:
-in-depth interviews
-focus groups
-ethnography
-semiotic desk analysis
-co-creation workshops.
But we also leverage the extraordinary possibilities for research brought up by new technologies. Among them:
-online focus groups
-digital bulletin boards
-web monitoring
-online reputation analysis
-social media intelligence
-web-based quantitative research.
In our experience, often the best results are gained when offline and online methods are combined and complement each other.
In all these fields we offer a strong consultancy role and great expertise in conducting integrated quali-quantitative research at international level.
Guiding Principles
Alphabet's work is conducted with the greatest attention to offer:
-flexibility in satisfying clients' needs
-high quality and expertise
-direct involvement of senior researchers in all studies
-ability to add consultancy to analysis
-results which can be turned into action
-short times
-competitive prices
-strict compliance with ESOMAR's international code of conduct.